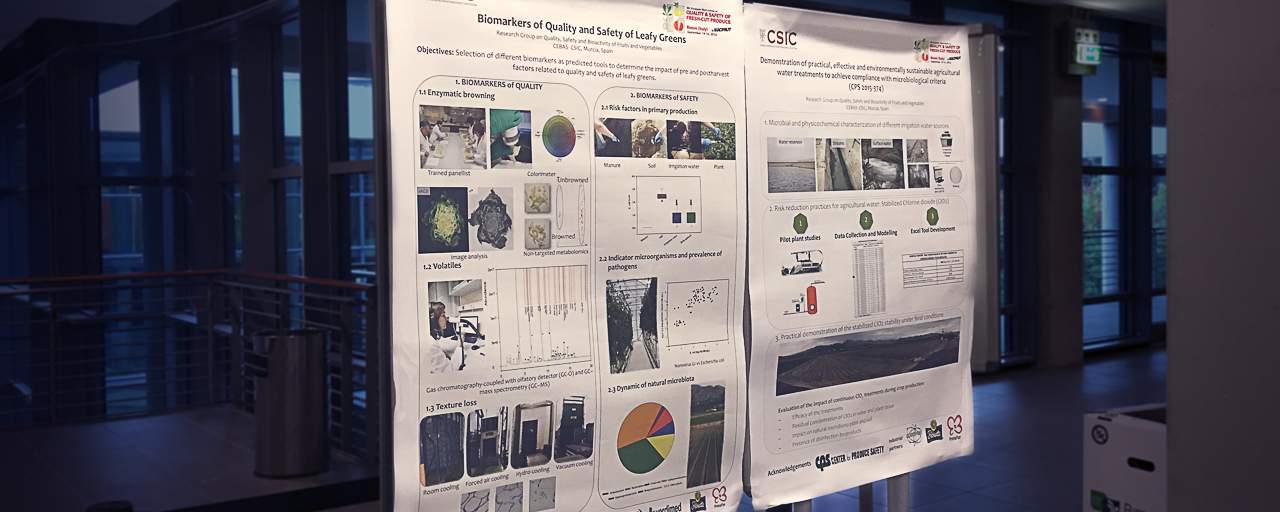 Oral and Poster Presentations
Instructions for oral presentations
All presentations must be in English. There are no simultaneous translation facilities. Please speak slowly and clearly throughout your presentation to help those who are not native English speakers.
All oral presentations should be prepared as a PowerPoint file.
Please adhere strictly to 15 minutes. Plan for a 12 minutes' presentation followed by 3 minutes for discussion. Follow any additional instructions given by your session chairperson.
It is compulsory to upload your PowerPoint presentation at your session room computer. Please upload your presentation at least 60 minutes prior to the start of your session.
Please be in the session room and ready at least 10 minutes before the scheduled starting time of the session in order to meet the chairperson.
A technician will be in charge of the smooth running of your session. This person will be in the back of the session room and is at your disposal. Please feel free to introduce yourself and inquire about anything you might need.
There will be a number of stand-up microphones to facilitate the discussion. Please ask the audience to use these so that everyone can hear the questions.
Instructions for e-Posters
Please note that the deadline for the submission of your e-poster is September 29, 2017 at 23:59 hours. Please follow the instructions below and do NOT send your poster by email. Therefore, it is essential to upload your e- poster through the congress website http://postharvest2017.sicongresos.com.
The first time, you will need to define your USERNAME (email) and a PASSWORD. You will be able to recover your password using your email. You will need to enter your personal details as a presenting author, the title of the poster and the session. You can check the number and title of your session in the Scientific Program at the Conference website (http://www.postharvest-unlimited2017.org).
Once you have submitted this information, you will receive an email with the submission details that will allow you to upload your poster.
Once you have uploaded your poster correctly, you can verify if your poster has been uploaded successfully.
If you have any problems uploading your poster, please contact the Technical Secretariat at the following email address: poster@sico­ngresos.com.
Once your poster has been submitted to the system, you will not be able to make any changes. Therefore, please make sure that your poster is correct before uploading it.
Posters that are not received by the deadline will not be shown at the Poster Session. The uploading will only be possible until the indicated deadline.
e-Poster Presentations
The Conference organization has provided a PowerPoint Template with the aim of helping you to prepare your own poster. The use of this template is MANDATORY.
Nevertheless, you may vary the sections of this template and include figures, tables, graphs, images and photographs, as you may need.
Download the Template.
Poster Template: Poster must be in PowerPoint (PPT) format with the following dimensions: 28.58 cm wide x 50.8 cm high and LETTER SIZE greater than 20 pts. The poster shall not exceed 10 Mb.
Those posters that do not respect these measures will not be accepted.
Your poster will be displayed on a digital screen at the Conference. You will be able to check the Scientific Program to find your session, date and time. Your talk should be a maximum of 5 minutes in length. No time is allocated for discussion and questions.
There will be a moderator in each poster presentation session. You will be required to stay in the session room and ready at least 10 minutes before the scheduled starting time of the session to meet the chairperson. It won't be possible to request a certain day/time or change the one assigned.